Dentist in Wexford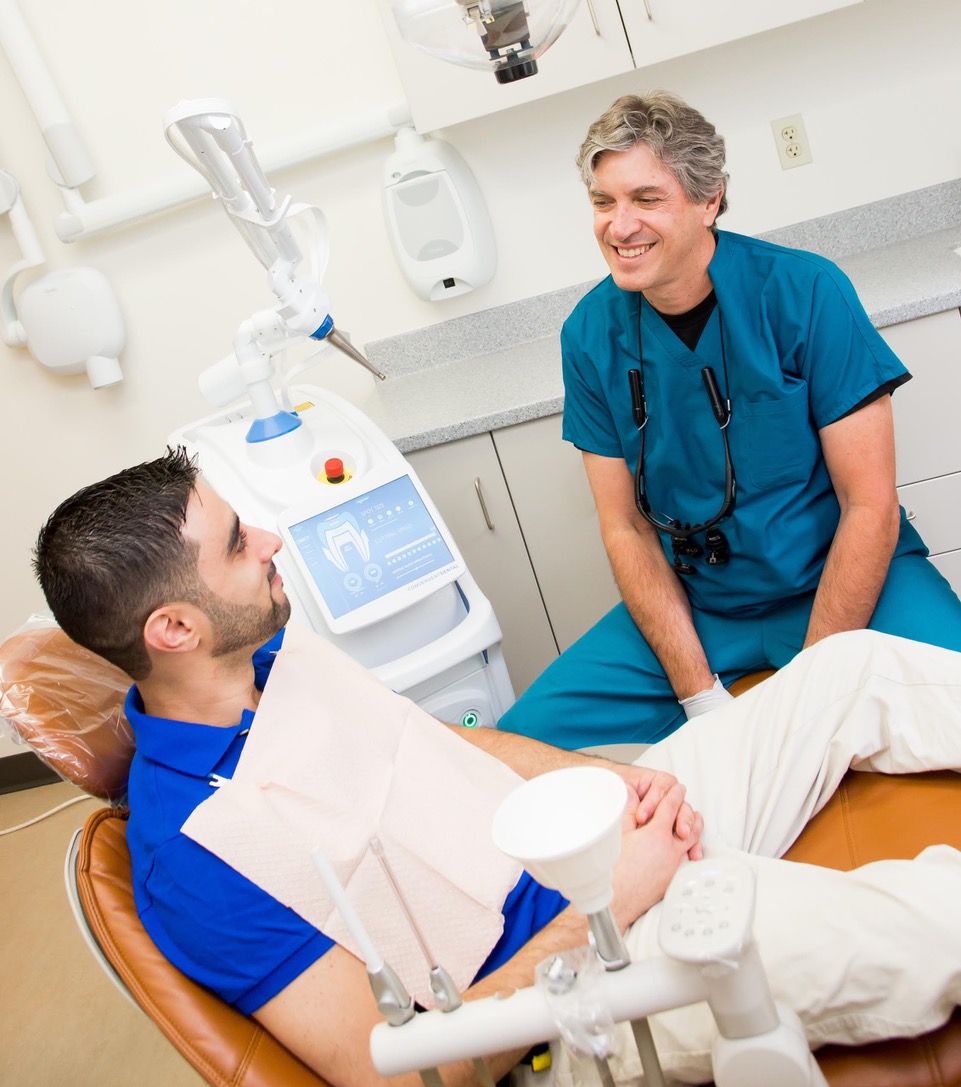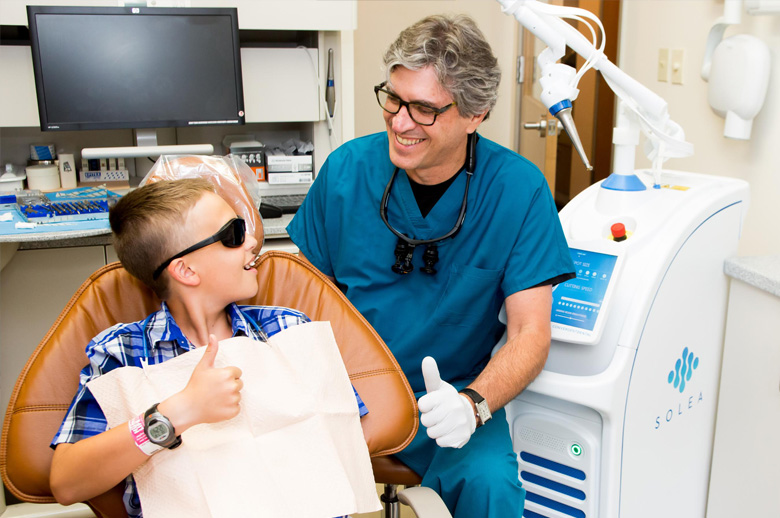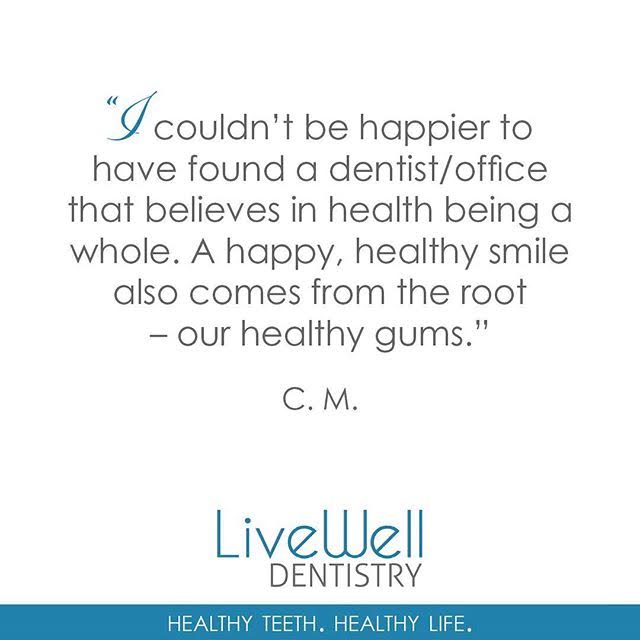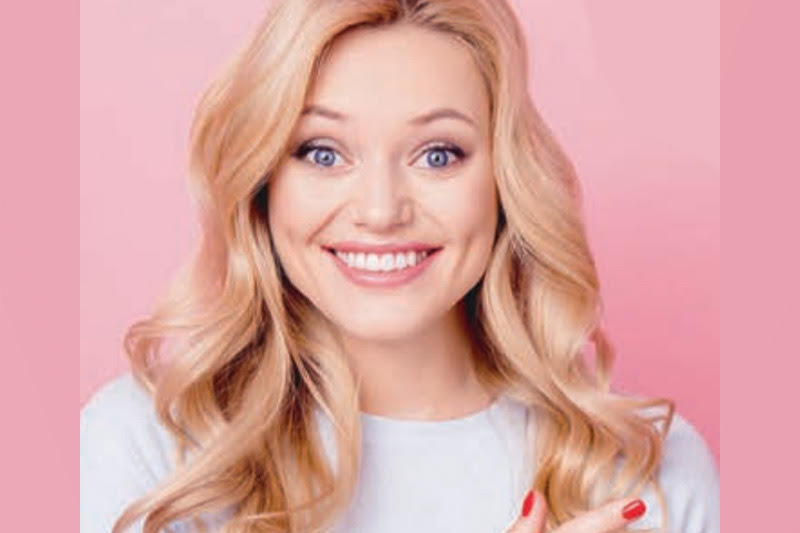 Welcome to LiveWell Dentistry
Dentist Wexford, PA. I truly believe that a healthy mouth is an essential part of a healthy body.
You may have read recent reports about continued research linking gum disease with heart disease and other inflammatory diseases.
All of us at LiveWell Dentistry are concerned about your health! Good oral healthcare plays a big part in good overall health. With preventive services such as regular dental exams and cleanings, we can educate you in ways to keep your teeth and gums healthy!
Did you know that it has been estimated that preventive dentistry can add 10 years to a person's life? So, brush your teeth at least twice a day, floss daily and if it's been more than six months since your last checkup, call us today.
Our practice is located in Wexford, Pennsylvania. If you are looking for a great Wexford dentist, give us a call today to make your appointment at 724-719-2866.

Ortho-tain Provider in Pittsburgh PA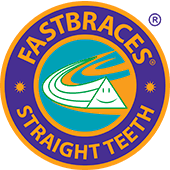 Certified FASTBRACES Provider in Pittsburgh PA
Sincerely,
The LiveWell Dentistry Team