Veeners in Wexford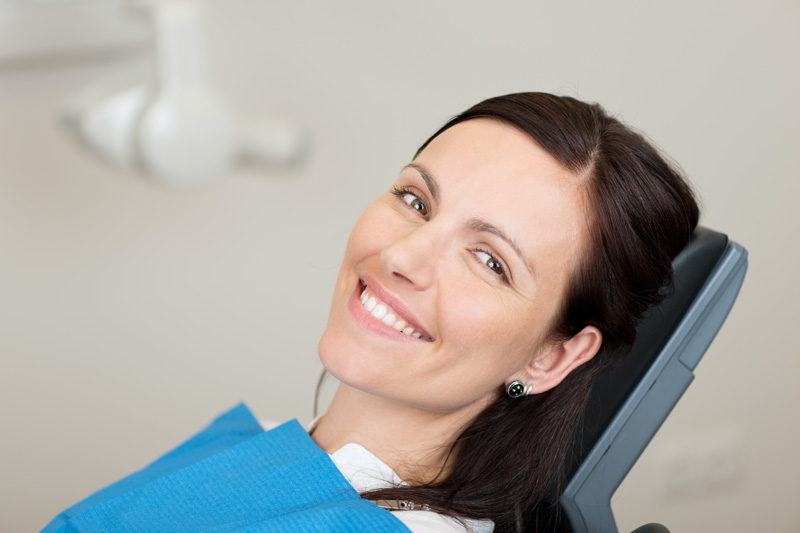 Dental veneers refer to thin shells of tooth-colored material that are permanently bonded to the front surface of damaged teeth to enhance their appearance. They're typically made from resin-composite or porcelain materials, and can be recommended to treat a range of cosmetic dental concerns including:
Chipped or broken teeth
Discoloration or staining that can't be fixed with whitening
Smaller-than-average teeth
Gaps in the teeth
Crooked teeth
Unusually shaped or pointed teeth
Types of dental veneers
Depending on your case, the dentist may recommend just one veneer to fix the damage, or multiple veneers to create a symmetrical smile. Veneers are usually applied to the top front six to eight teeth for aesthetics purposes.
There are different types of veneers available, including:
Traditional porcelain veneers - These veneers measure about 0.5 mm in thickness, and require the removal of a similar amount of material from your tooth enamel to allow for smooth placement.
No-prep veneers - Lumineers, Vivaneers, and composite resin veneers are thinner at 0.3 mm. They don't require any tooth preparation before placement. These no-prep veneers are less invasive to apply and take less time, which makes them a popular choice for correcting minor aesthetic defects.
Noprep veneers are easier to place, but they're not as effective for correcting discolored teeth because you're limited to the amount of layers you can add to hide the stains. Moreover, adding multiple layers increases the risk of creating a thicker tooth that may create hard to clean spots along the gumline, putting you at risk of gum disease. Traditional veneers are easier to smooth for a better fit and optimal oral hygiene.
Your dentist will examine your teeth and thickness of tooth enamel in order to decide the best material for your veneers. Lumineers may be appropriate if you have thin tooth enamel to prevent the risk of tooth sensitivity. The choice of material will also depend on your budget, since Lumineers are more expensive than porcelain and composite veneers.
Please visit your cosmetic dentist to discuss ways to improve your smile with dental veneers.