FastBraces in Wexford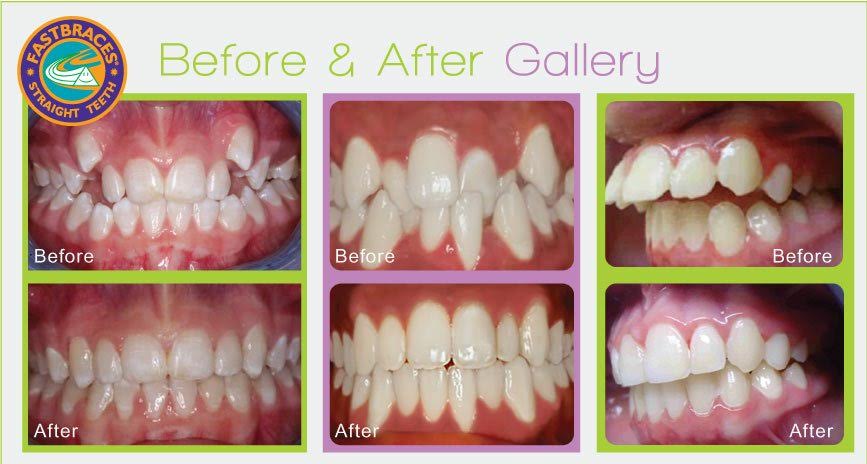 Do you want straight teeth but do not want a retainer?
Worried about the time that traditional braces may take? FastBraces are a revolutionary orthodontic invention that shifts your teeth and roots at the same time!
FastBraces Treatment Near Me - Wexford, PA
Traditional braces use a two-step method to straighten teeth. First the tooth itself is shifted into place, then the root is moved into its proper place. FastBraces are a healthy alternative to the traditional braces. Traditional brace systems resorb bone while FastBraces assist in bone growth! FastBraces are a great option for both kids and adults alike! Getting your teeth straightened in as little as 3 months is no longer a fantasy with FastBraces.