Dr. Leslie Pasco, Wexford Dentist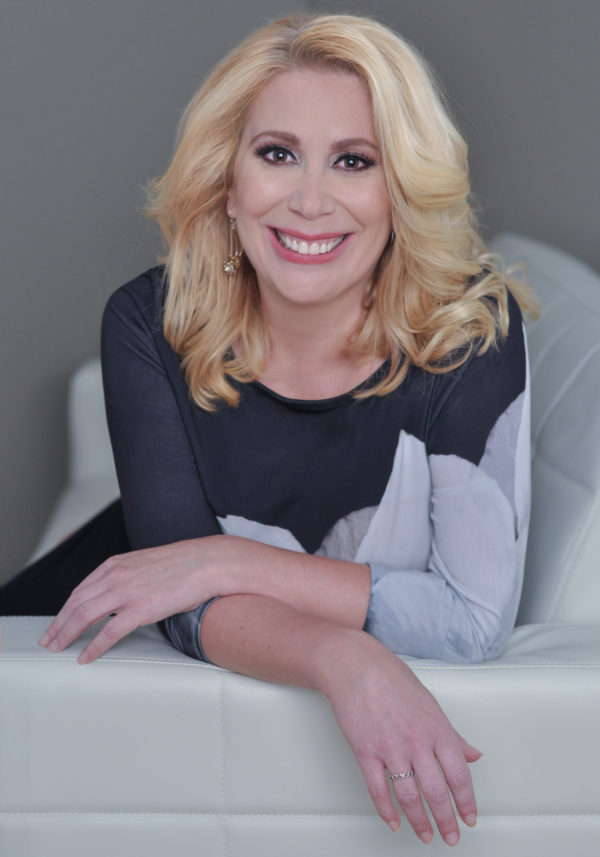 Background and Credentials
Dr. Leslie Pasco graduated from the University of Pittsburgh School of Dental Medicine in 1998. She has been in private practice ever since and is changing the footprint of dentistry by establishing and maintaining the small, private practicing dentist.
Dr. Pasco and her team of dentists know that heart disease, diabetes, stroke, chronic fatigue and other body ailments are linked to gum disease and issues with the teeth. For that reason, at LiveWell Dentistry, the team of friendly dentists and staff treat you in a comfortable, state of the art environment with caring and compassion so you and your whole body can get better.
If you are looking for personalized attention, state of the art care and caring, compassionate people, LiveWell Dentistry is your new dentist!
Dr. Pasco continues to help dentists improve their quality of life by adopting practices and teaching dentists improved patient care.