Dr. Greg Novotny, Wexford Dentist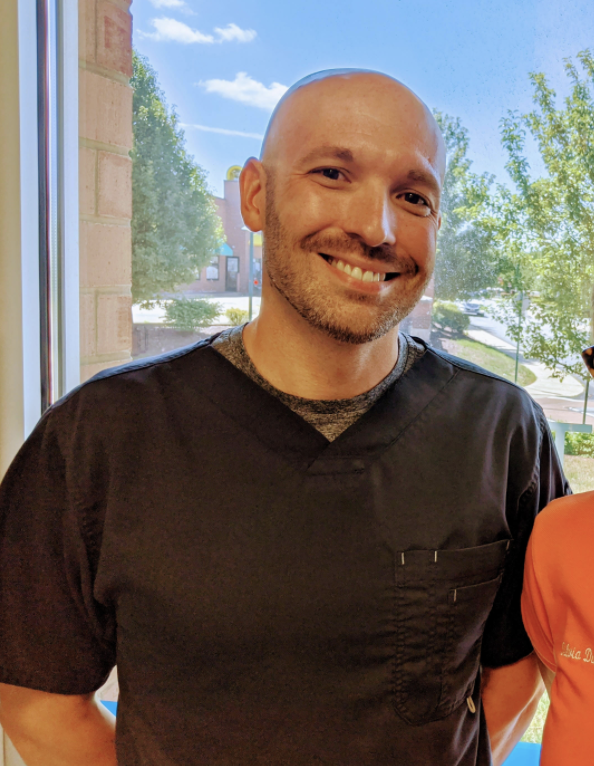 Background and Credentials
Dr. Greg Novotny graduated from the Ohio State University College of Dentistry in 2006 and he has been in private practice ever since. Dr. Greg has lived in the Wexford area since 2009 and is delighted to become a permanent fixture at LiveWell Dentistry. LiveWell Dentistry shares the same ethics and standards as Dr. Novotny, being that your oral health is connected to your overall health. He believes that form and function are the basis of having a healthy mouth. Highly skilled in cosmetic dentistry, Dr. Greg says "cosmetic dentistry is simply a result of appropriate planning and execution which is how all dentistry should be performed".
Dr. Novotny is one of a handful of dentists in the country that is certified to use the CO2 Solea Laser. The Solea laser enables many gum tissue procedures and small cavities to be treated needle and drill free!
Dr. Novotny grew up in northeast Ohio but now calls western Pennsylvania his home. He is an avid runner and obstacle course racer having completed his first 50mile trail ultramarathon in 2020. When he isn't running he is spending time going on adventures with his wife and two young boys.